Welcome to The 1891 Inn Bed and Breakfast.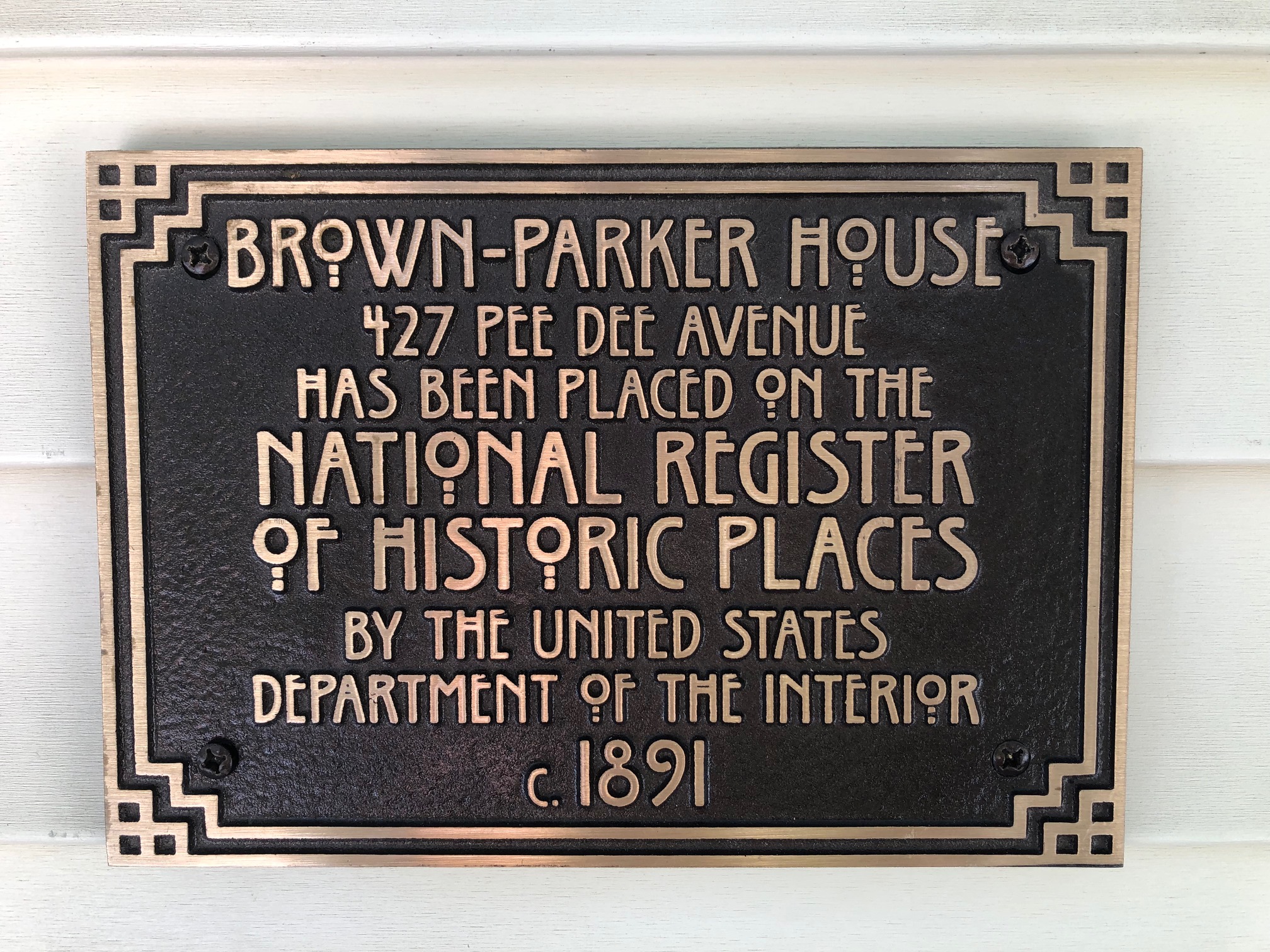 Known historically as the Brown-Parker house, the inn is listed on the National Register of Historic Places. The Queen Anne style Victorian home with its wrap around porch is where you rock your cares away. A traditional bed & breakfast, every reservation includes chef's classic, farm-fresh, gourmet breakfast prepared daily & served to guests in the parlor or dining room.
Located in the Historic District of Downtown Albemarle, the inn is within walking distance of Five Points Public House, Donut Dinette, La T Dah Boutique, Second Street Galleries, Luna Salon, Glory Beans Coffee House, Uwharrie Soap, Second Street Sundries, and other charming boutiques and restaurants. Visit the local farmer's market for fresh fruits & veggies at the city's downtown train depot station built over 100 years ago.
Whether you are here for business or pleasure, relax in your home away from home.
"Thank you for an amazing stay. What an incredible job you have done to bring this historic relic back to its former glory. We really appreciated the little touches, hope to return for dinner & a movie."
Troy & Guisela - Manteo, NC
"We loved staying in your beautiful inn. The house is amazing and the food was absolutely delicious. This was the perfect place to spend our first night and morning as husband and wife." Billy & Caroline - Albemarle, NC